Noss on Dart Marina Kingswear, Dartmouth
May 24, 2023|News
Noss on Dart Marina Kingswear, Dartmouth: Towens Recent Project
Towens Construction is proud to present our recent project at Noss on Dart Marina in Kingswear, Dartmouth. With our expertise in bulk soil removal and pile mat works, we have successfully completed an impressive 8000m3 project. Read on to learn more about this exciting endeavor.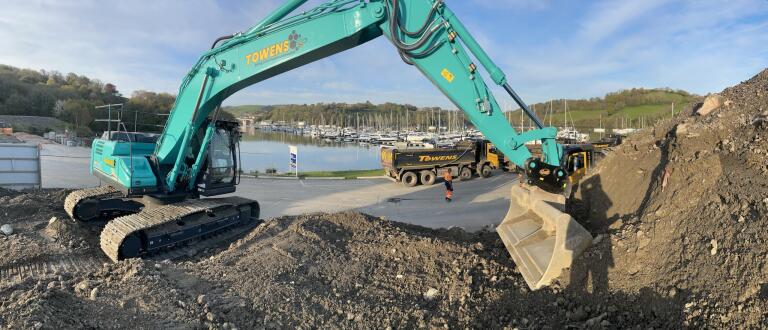 Bulk Soil Removal at Noss on Dart Marina
At Noss on Dart Marina, we undertook a challenging bulk Noss on Dart Marina project. Our team efficiently handled the removal of 8000m3 of soil to ensure the site was prepared for future development. Here's what you need to know:
Expertise: Towens Construction has extensive experience in bulk soil removal projects, and our team is equipped with the necessary knowledge and equipment to handle large-scale operations.
Environmental Considerations: We prioritize environmental sustainability in all our projects. During the soil removal process, we implemented best practices to minimize any impact on the surrounding ecosystem.
Efficient Execution: Our skilled workforce executed the project with precision and efficiency, ensuring timely completion without compromising quality.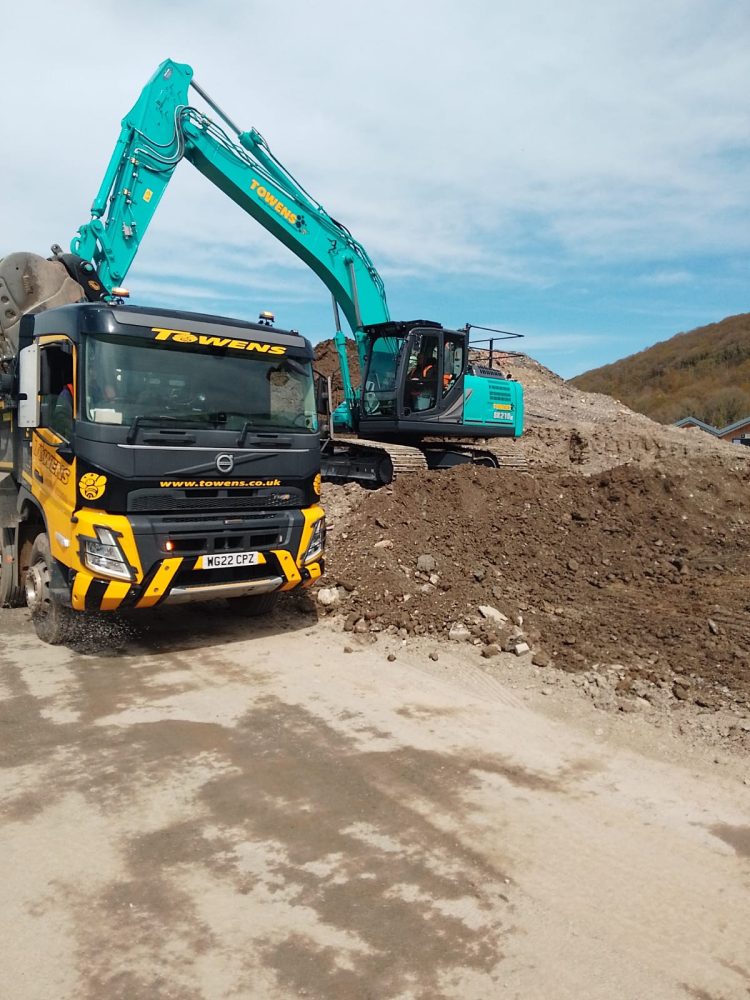 Pile Mat Works at Noss on Dart Marina
In addition to bulk soil removal, Towens Construction also undertook pile mat works at Noss on Dart Marina. Here are the key details:
Foundation Preparation: Pile mat works involve preparing the foundation for future construction. Our team expertly laid out the pile mats, ensuring stability and integrity.
Engineering Expertise: Towens Construction employs experienced engineers who meticulously design and execute pile mat works, guaranteeing structural integrity for the upcoming development.
Quality Assurance: We adhere to rigorous quality control measures to ensure the pile mat works meet industry standards and client requirements.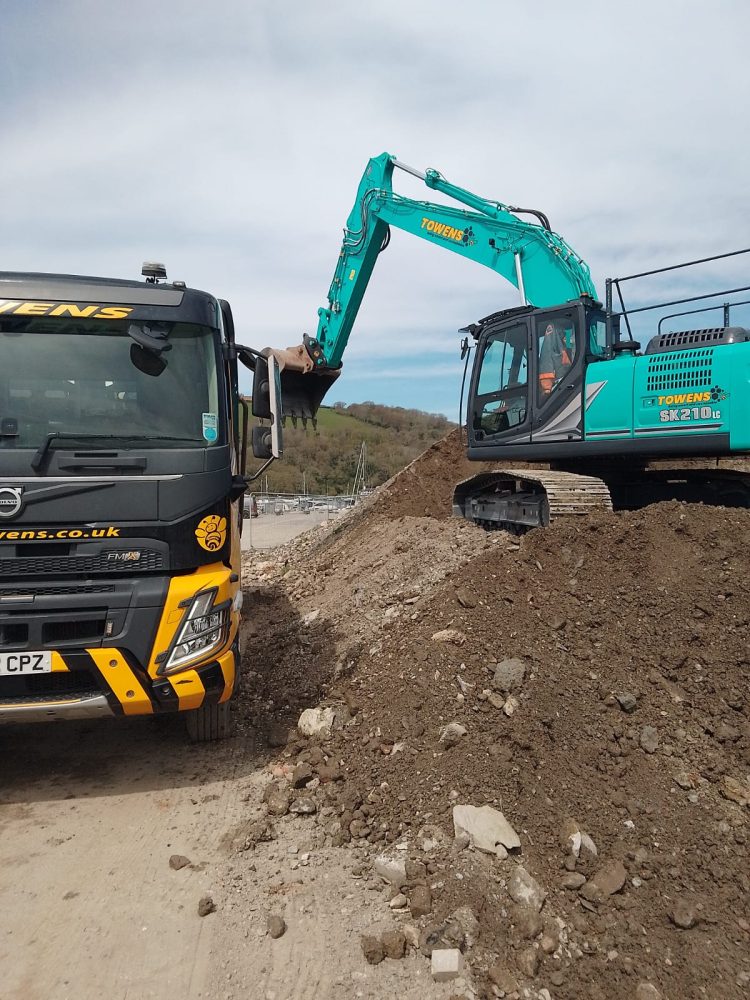 Contact Towens Construction for More Information
If you require further information about our recent project at Noss on Dart Marina in Kingswear, Dartmouth, or if you have any construction-related inquiries, please don't hesitate to contact us. Our knowledgeable team is ready to assist you.